---
Vacation Packages | Honeymoons | Destination Weddings | Family Getaways
Siouxland Travel and Tours has the resources and knowledge to plan that very special getaway just for you! Whether you are traveling with your extended family or a romantic getaway for two, we can find that perfect destination you. When the internet gets too overwhelming for you, use the professionals who can accommodate everyone's wishes and will "travel" with you all the way.
Are you getting married? What about a destination wedding or that perfect honeymoon? Let us lighten your burden by using our 75 + years of combined planning experience to find that perfect destination. Are you that person who would like activities every day or would do you prefer to relax on the beach? We can help you find that resort you have always been dreaming about. Siouxland Travel and Tours does not charge for quoting or reserving vacation packages, honeymoons, or destinations, so why wouldn't you use a professional?
---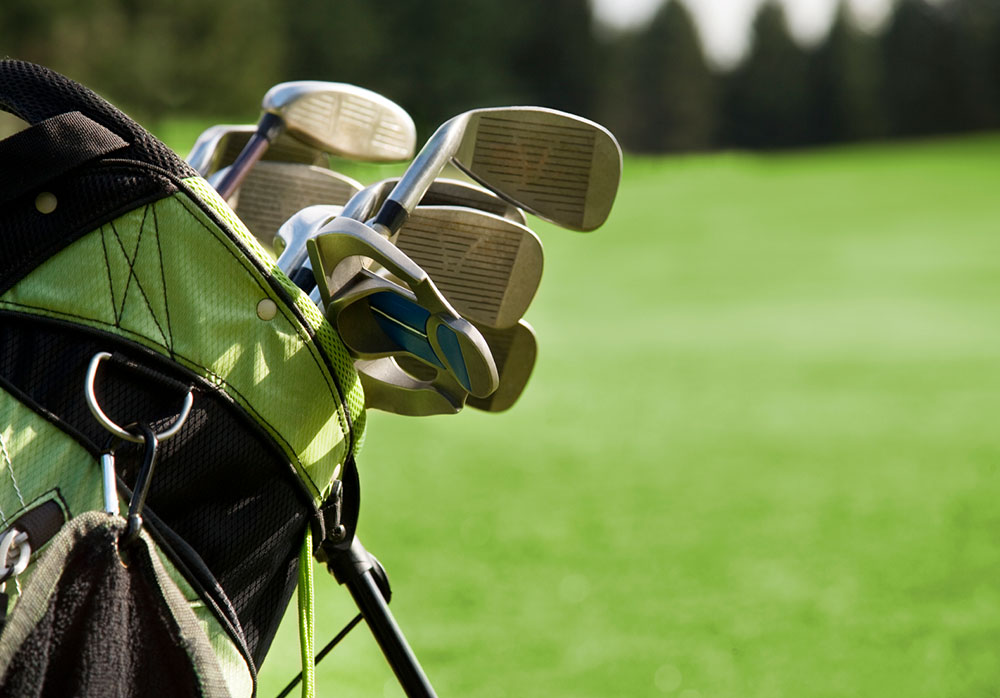 ---
Corporate
Corporate travel comes in many different ways, whether it be one person or a group of 20 all coming from different areas, needing hotels, car rentals, or just airfare, we can arrange what works best for everyone. Not only can travel agents see all the different flight schedules, we can see what routes might be cheaper to fly on, and save the company money by not having their employees scouring the hundreds of travel websites looking for the perfect flight schedule at the lowest cost. We also follow the policies put in place by the company, so the company knows that all travel arrangements meet corporate travel criteria. We also take into consideration the travelers preferred airlines, car companies, and hotels and try use them when possible.
---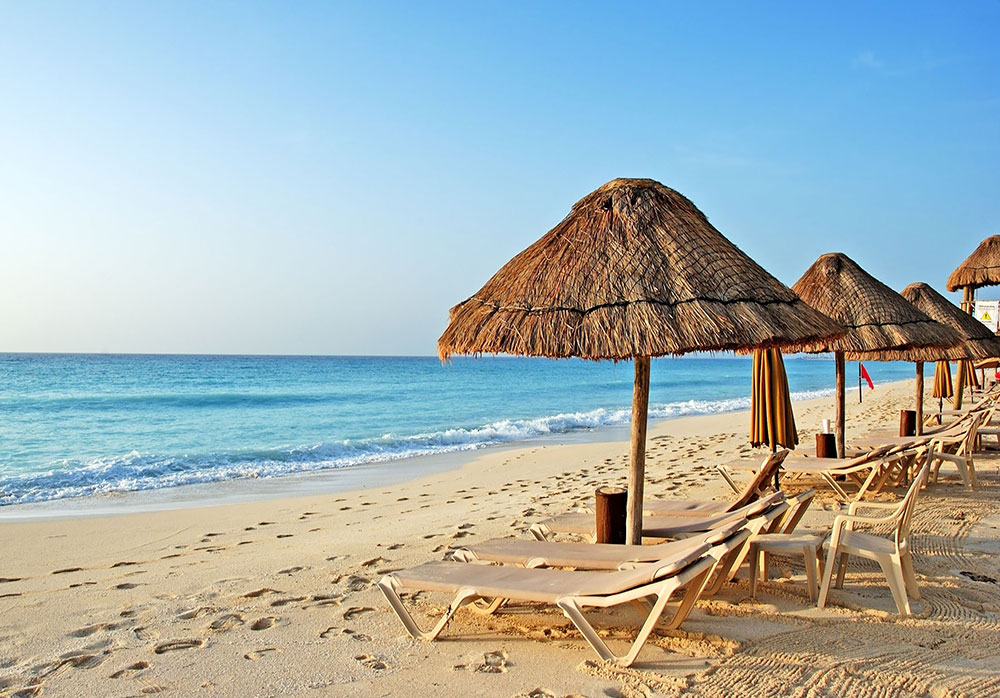 ---
Excursion
Make your beach vacations unforgettable with an exciting excursion.  When traveling to Mexico, the Dominican Republic, and Jamaica you can pre-book excursions before leaving home!  Dig into your destination's history and culture, sail on a catamaran on the beautiful waters, zip line above the gorgeous vegetations, or take a dip with your dolphin friends.  The options don't stop there!
---