---
We are Siouxland Travel & Tours
---
---
Siouxland Travel & Tours is a locally owned, full-service travel agency offering more than 75+ years of combined experience. We will work with you on any travel needs you may have, from the basic need a hotel room to planning the most extravagant trip around the world. Our friendly service and competitive pricing are what make us the company to use, so you can get your travel plans done without doing the work yourself.
We offer a wide array of personalized travel services, including domestic and international flights, hotels and car rentals, Amtrak, honeymoon and vacation packages, group travel, and our very own Signature Series escorted tours.
---
---
---
We have used Siouxland Travel for all our personal and business travel needs for the past 22 years. The travel agents make the planning process very simple and easy for us.  They know our preferred schedules for flights and makes booking a flight super easy via email, text or phone call.  When we have experienced travel delays, flight cancelations, or rebooking issues, the travel agents are always proactive and have the next step in travel all taken care of for us.   Customer Service is Excellent and above expectation: quick at getting tickets book at the best price, easy to work with, friendly, proactive, and helpful.  Thank you Siouxland Travel for being our travel partner!

Greg C.
I have worked with Siouxland Travel for the last 11 years. Their staff are always highly professional and will do everything in their power to offer whatever assistance is needed during any travel challenge. I have literally called Laurie and her team at all hours of the day and night from locations all over the U.S. when I have had challenges while traveling. Every time they have been patient, courteous and gone above and beyond to help with whatever issue I was facing. It is great doing business with people you enjoy and trust.
J. Rachel B.
From the time we left on our trip until we arrived back home, we felt confident everything was handled professionally! The gals at Siouxland Travel were so organized, making our travel so enjoyable, relaxing and fun. It was a pleasure working with them!  We highly recommend Siouxland Travel for your next vacation!

John and Judy VK
Thank you from the bottom of my heart for the wonderful trip to Waco, Texas! It will be a life time memory for me. Everything was perfect. All of you did an "Awesome" job!  You're very special gals to work with!
Star VG
I LOVE using Siouxland travel for all my traveling needs. Twila has helped me plan my Guatemala mission trips twice a year and a few other personal trips a year. I have seen my share of airline problems, but Siouxland Travel is a phone call away and always takes awesome care of me. Most times Twila is working on it before I even call so that tells me she is seeing my trip through until the very end-it does not end at booking time THANK YOU Siouxland Travel and Twila for expert service and the personal touch!
Bonnie DR
OUR AFFILIATES & PARTNERS
---
---
---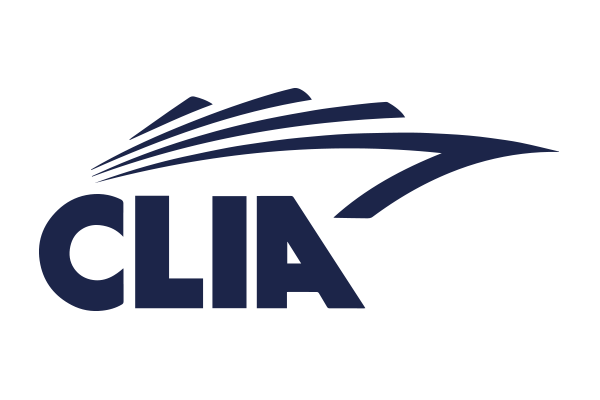 ---
---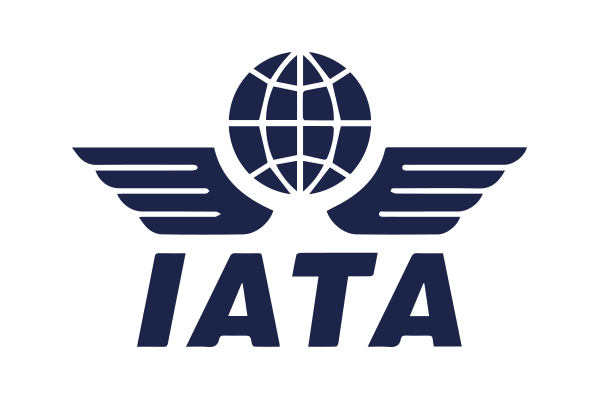 ---
---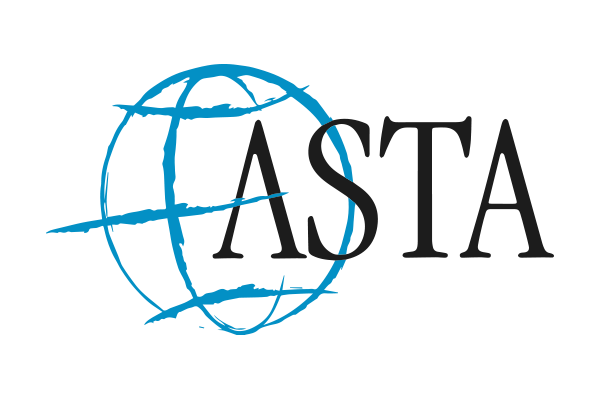 ---
---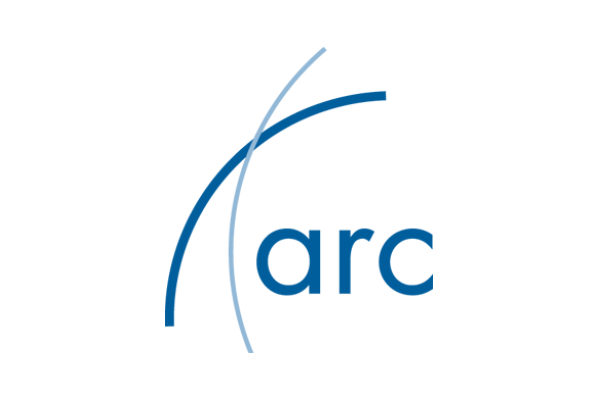 ---
---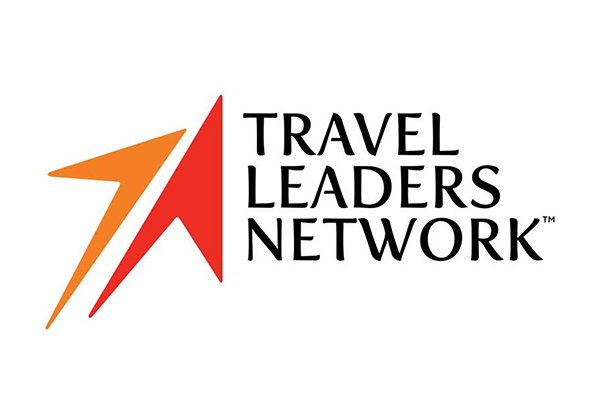 ---