Magnolia Market & The Silos | April 2024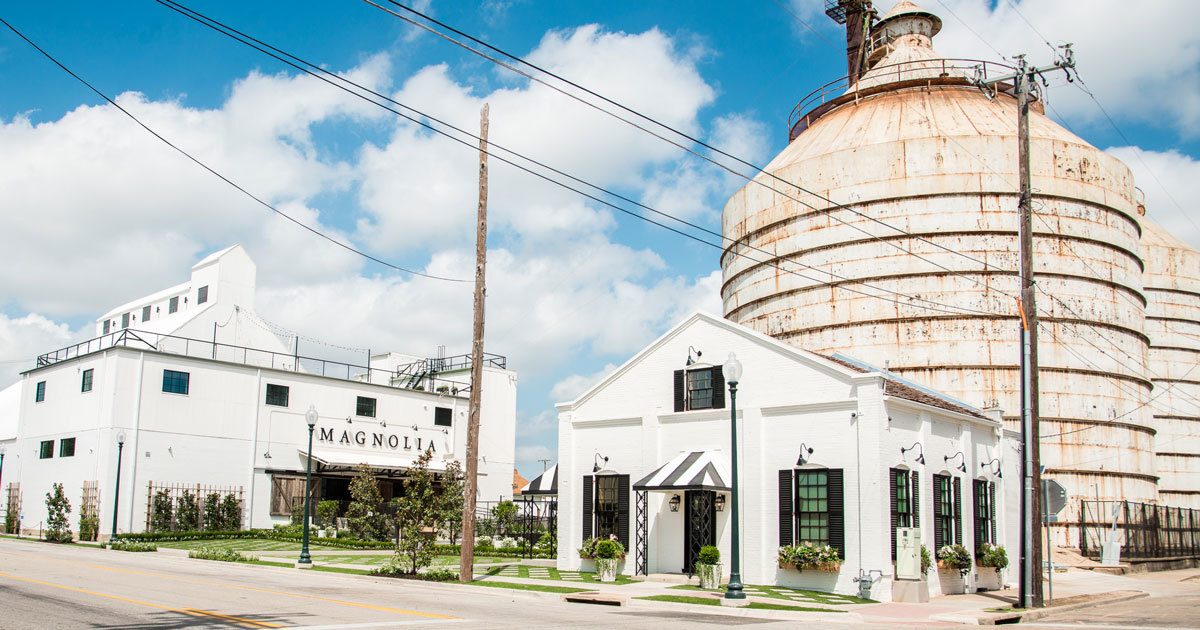 Since 1980, Siouxland Travel & Tours has been organizing and leading custom group tours all over the world. Back by popular demand we are excited to announce another group will be traveling to Magnolia Market in Waco, Texas!
Package Inclusions
Roundtrip Flights from Omaha
Roundtrip Airport Transportation
3-Night Accommodations in Downtown Waco
3 Breakfasts (including Magnolia Table Restaurant) + 3 Dinners
Private Tour of Waco, TX
Magnolia Market & The Silos
The Little Shop on Bosque
Tips for Guides/Drivers
---
WEDNESDAY, APRIL 10
Deluxe motor coach transfer with your Siouxland Travel
representatives to the Omaha airport for our departure
flight. We will board our motor coach at the Dallas Airport
and make our drive to Waco. We will have some time to
check in and freshen up for dinner. (D)
THURSDAY, APRIL 11
We will board our motor coach this morning to start our
day with our first stop at the Magnolia Table Restaurant!
After breakfast we will take a private Waco tour of the city.
The afternoon we will make a stop to see the beautiful
campus of Baylor and shopping stop or two! We will enjoy
an evening dinner together as a group. (B, D)
FRIDAY, APRIL 12
This morning we will walk as a group to the Silos Baking Co.
or the Magnolia Coffee Co. for some sweet treats to start our
day before a full day of shopping and sightseeing at the
Magnolia Market and the Silos. Enjoy your entire day taking
in the shops, gardens, and food trucks at the market and
take advantage of the other sites and shops Waco has to
offer, such as Spice Village! This evening we will relax with
a wonderful dinner together. Enjoy the rest of the night
taking in the sights of Waco! (B, D)
SATURDAY, APRIL 13
Take in some last-minute free time to wrap up your visit
and shopping at Magnolia Market and Silos or visit the
Farmer's Market! Our deluxe motor coach will meet us in
Waco and take us to the Dallas Airport for your nonstop
flight back home. A motor coach will meet us at the Omaha
airport for our final transfers home.
---
Tour Price
$1,899.00 PER PERSON-DOUBLE OCCUPANCY
$1,799.00 PER PERSON-TRIPLE OCCUPANCY
$1,699.00 PER PERSON-QUAD OCCUPANCY
$2,199.00 PER PERSON-SINGLE OCCUPANCY
---
Optional Travel Insurance Available
Itinerary Subject to Change
---