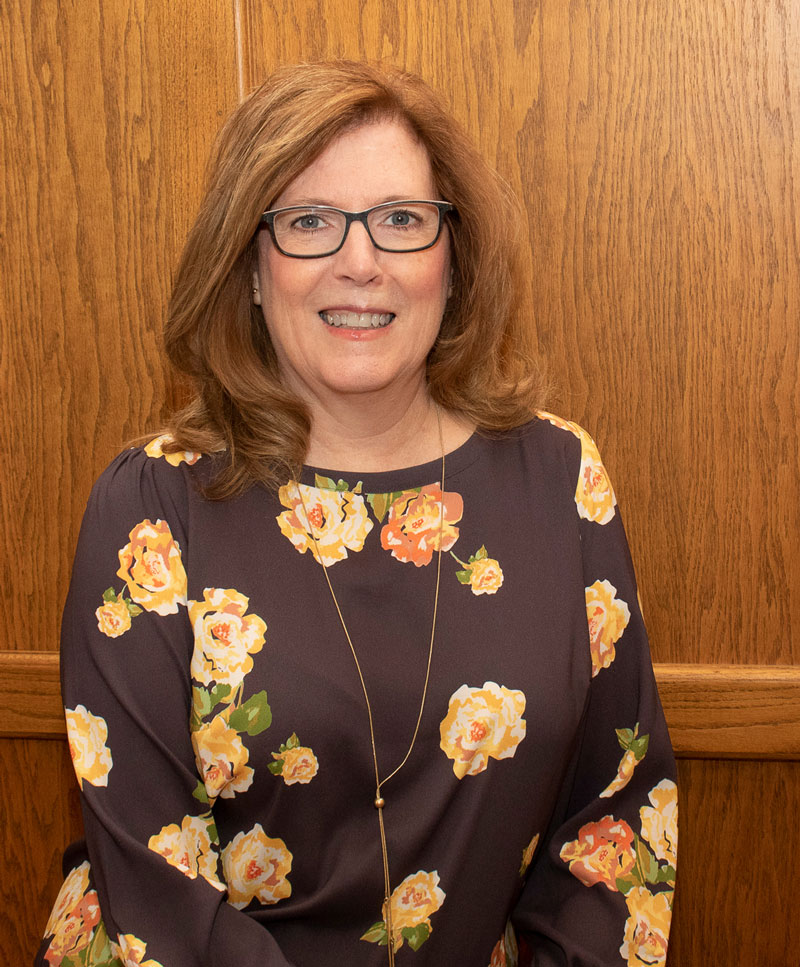 ---
Laurie Roesner
Laurie has been around almost as long as Siouxland Travel has.  Joining Marlys Rowenhorst in 1980, she has seen many changes in the travel industry.  When the opportunity to own Siouxland Travel surfaced it seemed like the natural thing to do.  Laurie has traveled to Alaska, Hawaii, Holland, England, Riviera Maya, Spain, and Italy. She loves to talk to her clients about what destinations have to offer. Australia, New Zealand, Ireland, and Aruba have become her newest all-time favorite destinations after traveling there these past couple years. Magnolia Market in Waco, TX was a fabulous mother/daughter, daughter-in-law destination as well. Taking special vacations such as these are priceless memories that will stay with you forever. The people we serve want a memorable vacation for a great value and that is what we do best!
Contact Laurie here!
---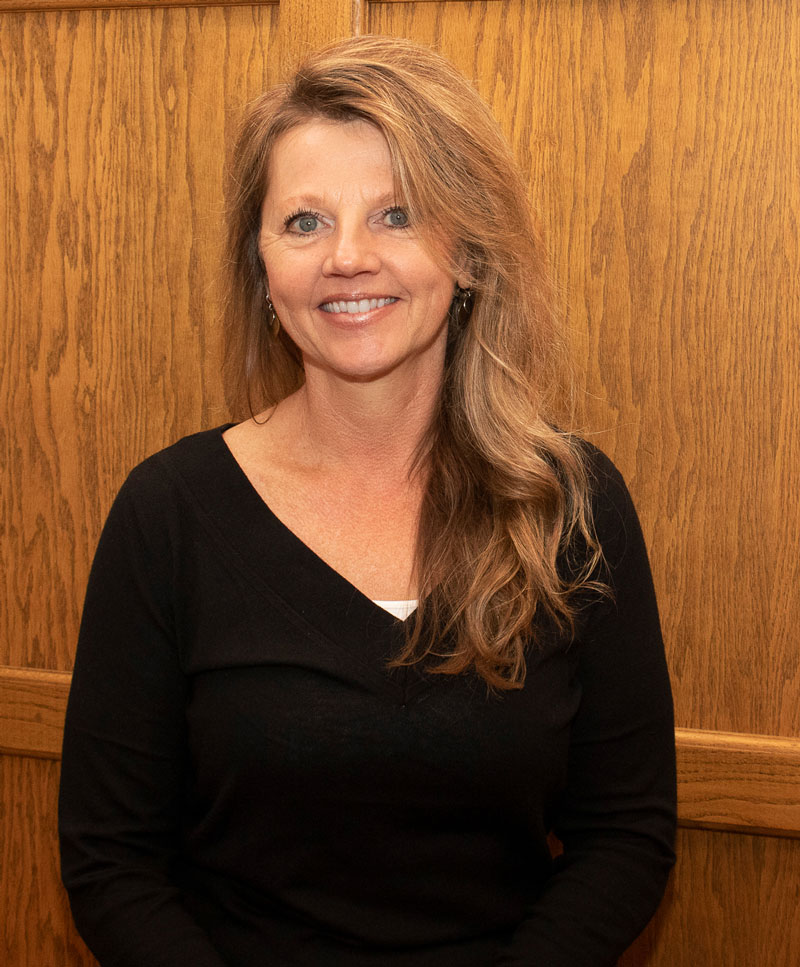 ---
Deb Locker
Deb has been with Siouxland Travel for over five years. I enjoy trips that allow for both recreation and relaxation. Whether it's hiking the Napali Coast in Kauai, sailing the British Virgin Islands, ziplining in Costa Rica, biking through Germany and the Netherlands or skiing in the Rocky Mountains, I would love to help you plan your next adventure. My personal travels have taken me all over the United States including most of the islands in Hawaii and Alaska. I have also visited many of the Caribbean Islands, and Italy and Costa Rica (new favorites). Having grown up "Dutch", I'm always looking for the best value for your investment and finding out what makes a perfect vacation for you. I enjoy working with the team here at Siouxland Travel to help plan your next tour or get-a-way!
Contact Deb here!
---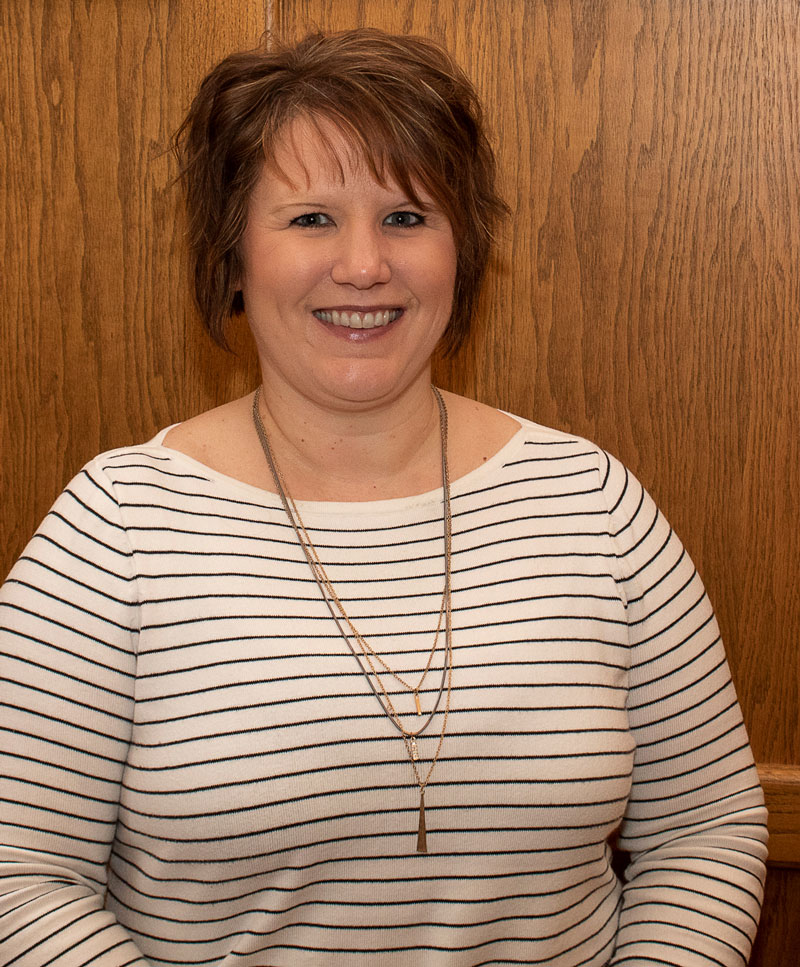 ---
Twila de Kam
Twila joined Siouxland Travel in August of 2016.  She has always loved traveling and planning vacations.   Twila has traveled throughout the U.S. to Alaska, Arizona, Florida, Hawaii, New York, North Carolina, Philadelphia, San Diego and Washington D.C. International travel is nothing new to Twila either; her travels have taken her to Europe, Ireland, Mexico, Dominican Republic and the Bahamas.   Ireland has become a favorite for Twila! Let her help you customize a trip to Ireland and check it off your bucket list!  Twila would love to help you plan your next leisure trip or with any corporate travel needs.  She enjoys using her knowledge to help her clients have the best possible travel experience. The memories one makes traveling with family and friends will never be lost!
Contact Twila here!
---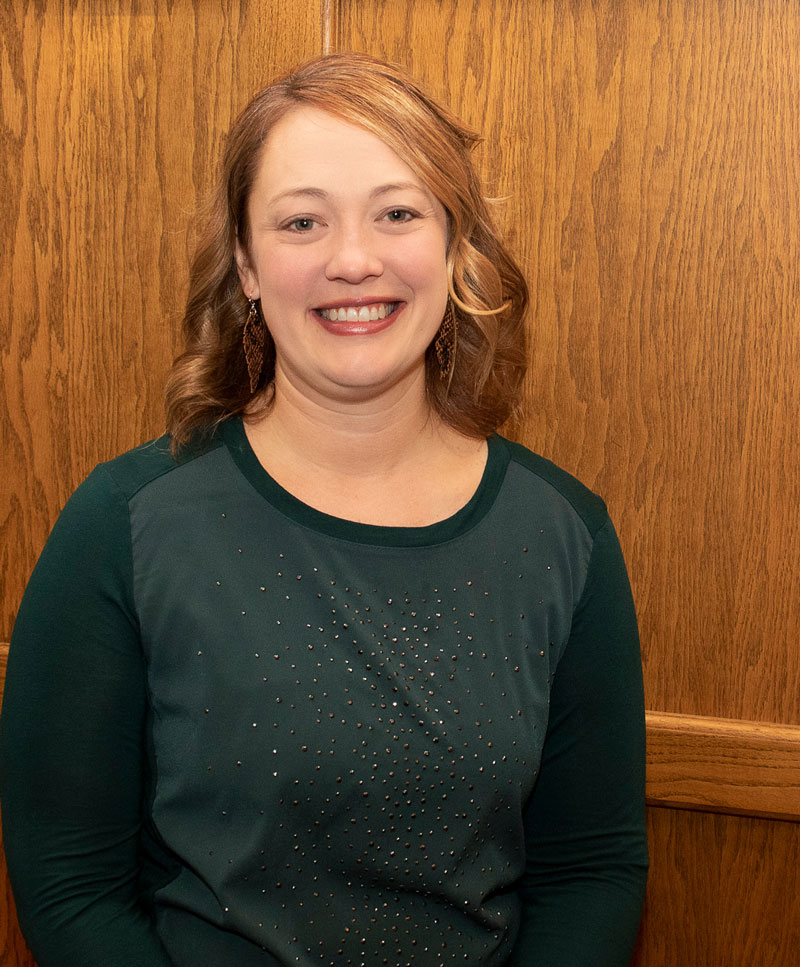 ---
Bethany Schuller
Bethany joined Siouxland Travel in May of 2004.  She has a lot of enthusiasm and excitement for the travel industry.  She approaches her work head on to take on new challenges.  Bethany enjoys working with clients through the planning process to best assist with their requests.  She takes a special interest in assisting groups for their mission trips, study abroad programs, school groups, and family getaways.  Since working at Siouxland Travel, Bethany has had the opportunity to visit Alaska, Arizona, California, Washington DC, Riviera Maya, and the island of St Lucia.
Contact Bethany here!
---
---
Marlys Lenters
Marlys Lenters recently joined Siouxland Travel and is excited to help others with any travel needs, whether it be for business or pleasure. She has traveled to several European countries including, Germany, France, Netherlands, Sweden and Portugal. As well as several warm destinations such as Cancun, Dominican Republic, and the Bahamas. Marlys is excited to help you plan an adventure unique to you and your family!
Contact Marlys here!
---
---
Kendra Wagner
Kendra joined Siouxland Travel in May 2019. She enjoys meeting new people and making connections. Kendra has traveled to several places in the U.S., including California, Chicago, Florida, South Carolina, Texas, and Washington D.C. She has also traveled to Mexico and the Dominican Republic. Kendra takes a special interest in honeymoon and vacation packages. She also had the opportunity to work in the tourism industry while participating in the Chicago Semester Program while at Dordt University. Having grown up in the Dutch town of Orange City, she is always looking for the best deal and would love to assist you with corporate travel needs or by creating the perfect honeymoon or vacation package.
Contact Kendra here!
---
About Siouxland Travel
Siouxland Travel & Tours is a locally owned, full-service travel agency offering more than 40 years of combined experience. We will work with you on any travel needs you may have, from the basic need a hotel room to planning the most extravagant trip around the world. Our friendly service and competitive pricing make us the company to use to get your travel plans done without doing the work yourself.
We offer a wide array of personalized travel service, including domestic and international flights, hotels and car rentals, Amtrak, vacation packages, group travel and much more! Plus, we do not charge any fees for vacation packages.
Remember, there is no charge for us to quote something and no obligation to go with something we quote.